No Chlorine, No Dioxins, No Hazardous Chemicals or Toxins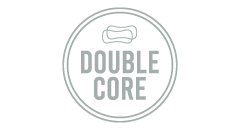 Organic Cotton + Natural Plant-based Pulp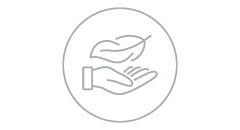 Wings, top-sheet, and absorbers for sensitives skin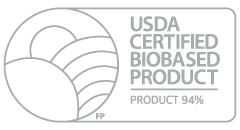 United States Department of Agriculture Certified 94% Biobased
Medium to Heavy Protection
Light to Medium Protection
Organic Cotton Pantyliners
Leak-Barrier Wings, Top-Sheet, and Patented Absorbers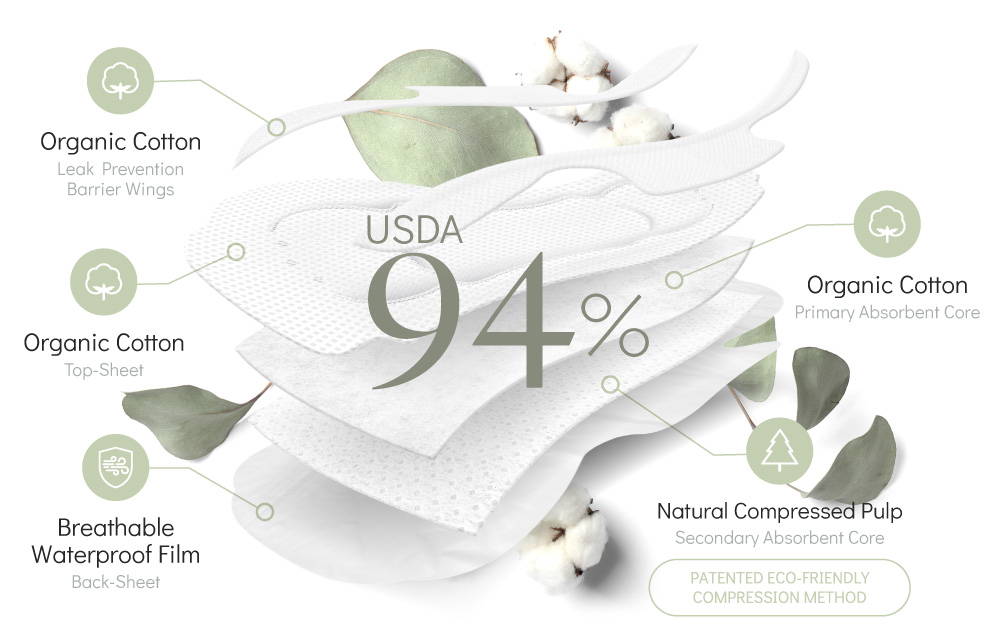 Soft, gentle care for your intimate area with Eucalyptus Oil and balanced pH levels.
Made with 100% Natural Cotton
Premium Puffs are soft & cloud like, with a smooth exterior case to prevent lint residue on your skin.

I usually get rashes around my thighs because of my allergies, which led me to try organic pads. I wasn't really sold on the organic pads untill I tried this one! No itching or rashes, I'm definitely going to keep using them now.
- MJ -
I LOVE these pads and liners! I'm always a bit worried about leakage, so I got the liners as well as the pads. Overall, better than expected.
- Stella H. -
I had no irritation with these pads, which is a first. They absorb well for organic pads and also the liners are surprisingly comfortable even though they're really thin.
- Bianca -