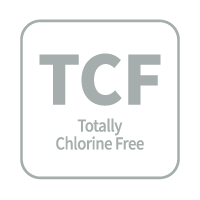 No Chlorine, No Dioxins, No Hazardous Chemicals or Toxins
Organic Cotton + Natural Plant-based Pulp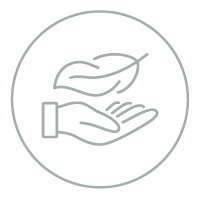 Wings, top-sheet, and absorbers for sensitives skin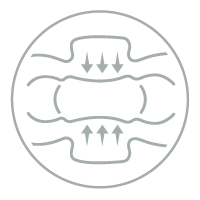 Organic Cotton Protection
Medium to Heavy Protection
Light to Medium Protection
Leak-Barrier Wings, Top-Sheet, and Patented Absorbers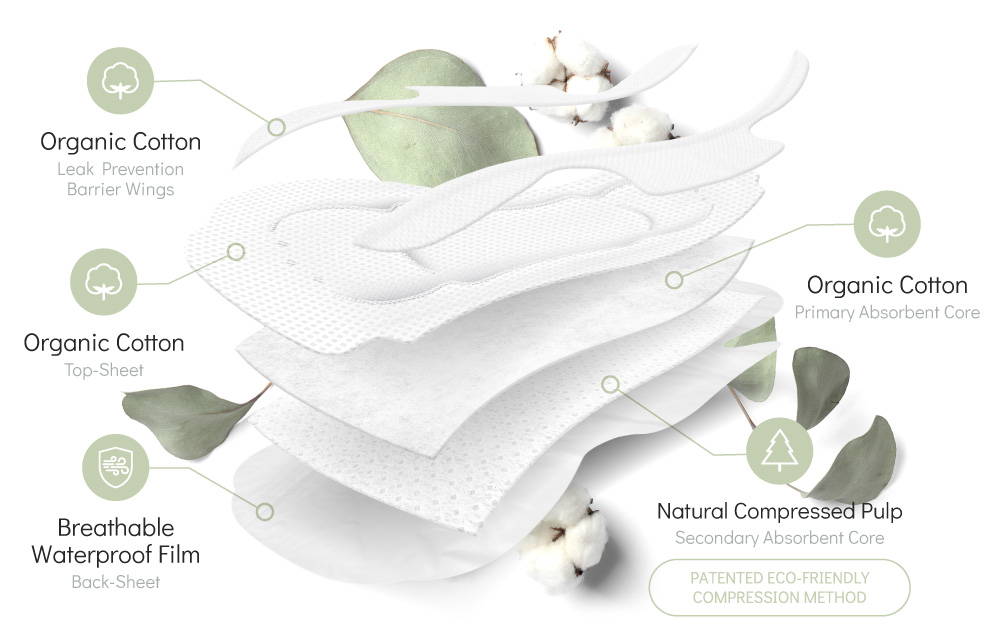 Organic Pads & Panty Liners
Buy pre-bundled products - Get up to 15% OFF
Our subscriptions are totally customisable and include 15% off the regular price! Simply select the combination of products that best suit your needs and how often you'd like them delivered.
Select which Audrey Sun pads and pantyliners you need, and how many
Choose how often you'd like your subscription to be delivered straight to your door.
Adjust your settings or skip a delivery anytime.
Made with 100% Natural Cotton
Premium Puffs are soft & cloud like, with a smooth exterior case to prevent lint residue on your skin.
Soft, gentle care for your intimate area with Eucalyptus Oil and balanced pH levels.

I usually get rashes around my thighs because of my allergies, which led me to try organic pads. I wasn't really sold on the organic pads untill I tried this one! No itching or rashes, I'm definitely going to keep using them now.
- MJ -
I LOVE these pads and liners! I'm always a bit worried about leakage, so I got the liners as well as the pads. Overall, better than expected.
- Stella H. -
I had no irritation with these pads, which is a first. They absorb well for organic pads and also the liners are surprisingly comfortable even though they're really thin.
- Bianca -