Audrey Sun passionately supports numerous charities where every purchase allows us to help those in need around the world.
At Audrey Sun, we believe in every person's right to pursue happiness and live their best possible life.
We abhor the fact that women and girls across the world, in both developed and developing countries, are unable to access proper menstrual hygiene products. Too often this leads to missed opportunities such as being absent from class, dropping out of school, and exclusion from the workplace. This is known as period poverty.
That's why we've donated to multiple NGO's and charities on several continents to supply girls and women with AUDREY SUN pads so they can live their lives with dignity and embrace every opportunity.
Every AUDREY SUN purchase you make enables us to donate and help even more.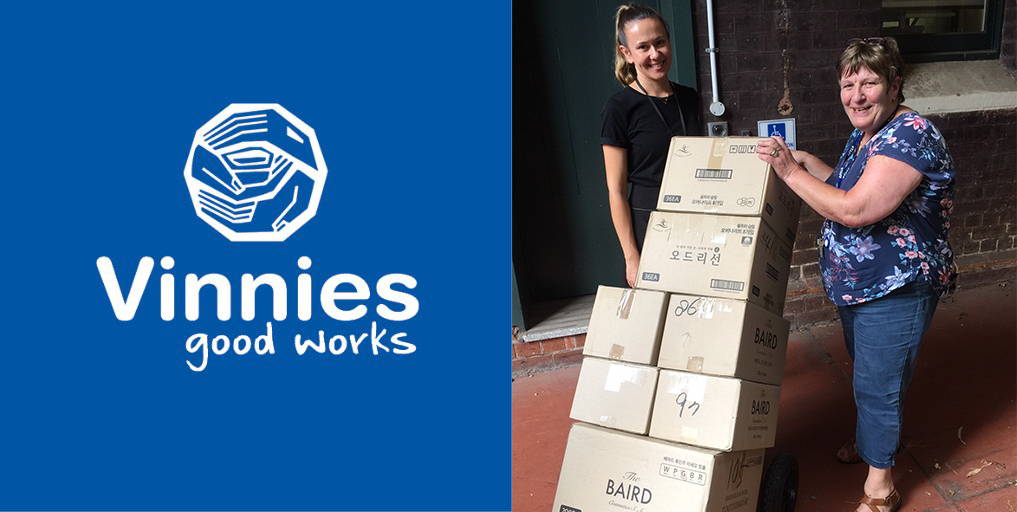 In Wake of Bushfires, Australian Company AUDREY REEFS Donates Daily Essentials to St. Vinnies
SYDNEY, Australia – (10 February 2020) With the devastation caused by the intense bushfire crisis in Australia across the holiday season in 2019 and 2020, Australian company AUDREY REEFS has donated several thousand of its organic cotton sanitary pads and other daily essentials to the St. Vincent de Paul Society in Australia (a.k.a. St. Vinnies). The donation will be... Read more
Audrey Reefs to donate sanitary pads to girls in poverty-stricken areas
An Australian women's products company Audrey Reefs partnered with World Vision US on March 16 and pledged to donate excess inventory of sanitary pads to girls in poverty-stricken areas, in a bid to improve the lives of children around the world.... Read more